Digitized Collections
Gay Morning America was a weekly public-access talk show created by and for members of the Greenwhich Village gay and lesbian community. The show ran for three seasons from 1983-1985 and featured discussions of current local events, as well as interviews with leaders in the Village LBGT community and musical performances.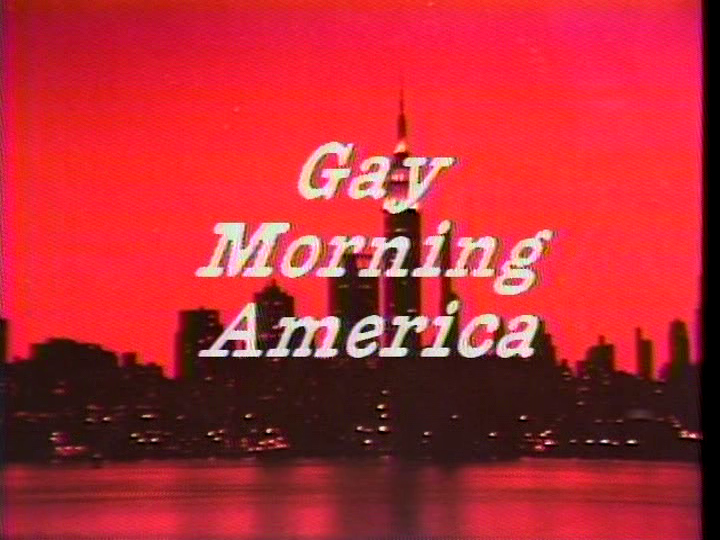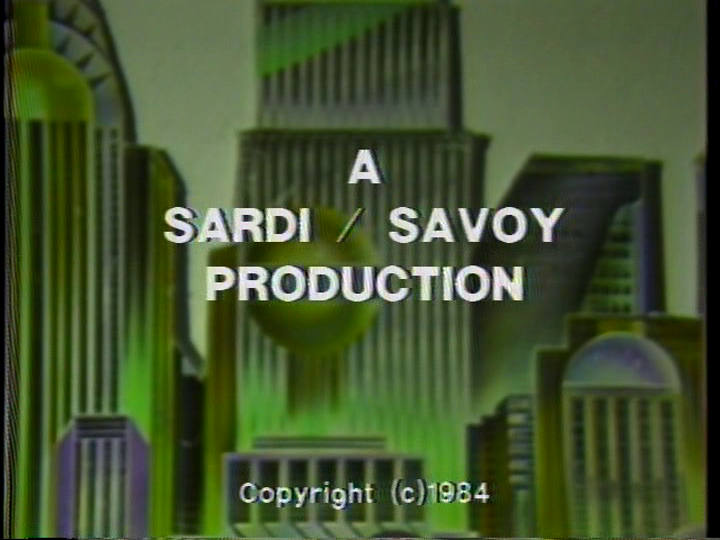 Stills from the opening (first image) and closing (second image) credits of Gay Morning America
Rudy Grillo was an activist and radio producer. He was a member of the Christopher Street Liberation Day Committee and the Gay Activists Alliance. Grillo was a radio producer for WBAI, the New York station of the Pacifica Radio network, most notably producing and often appearing in the radio show—Gay Rap.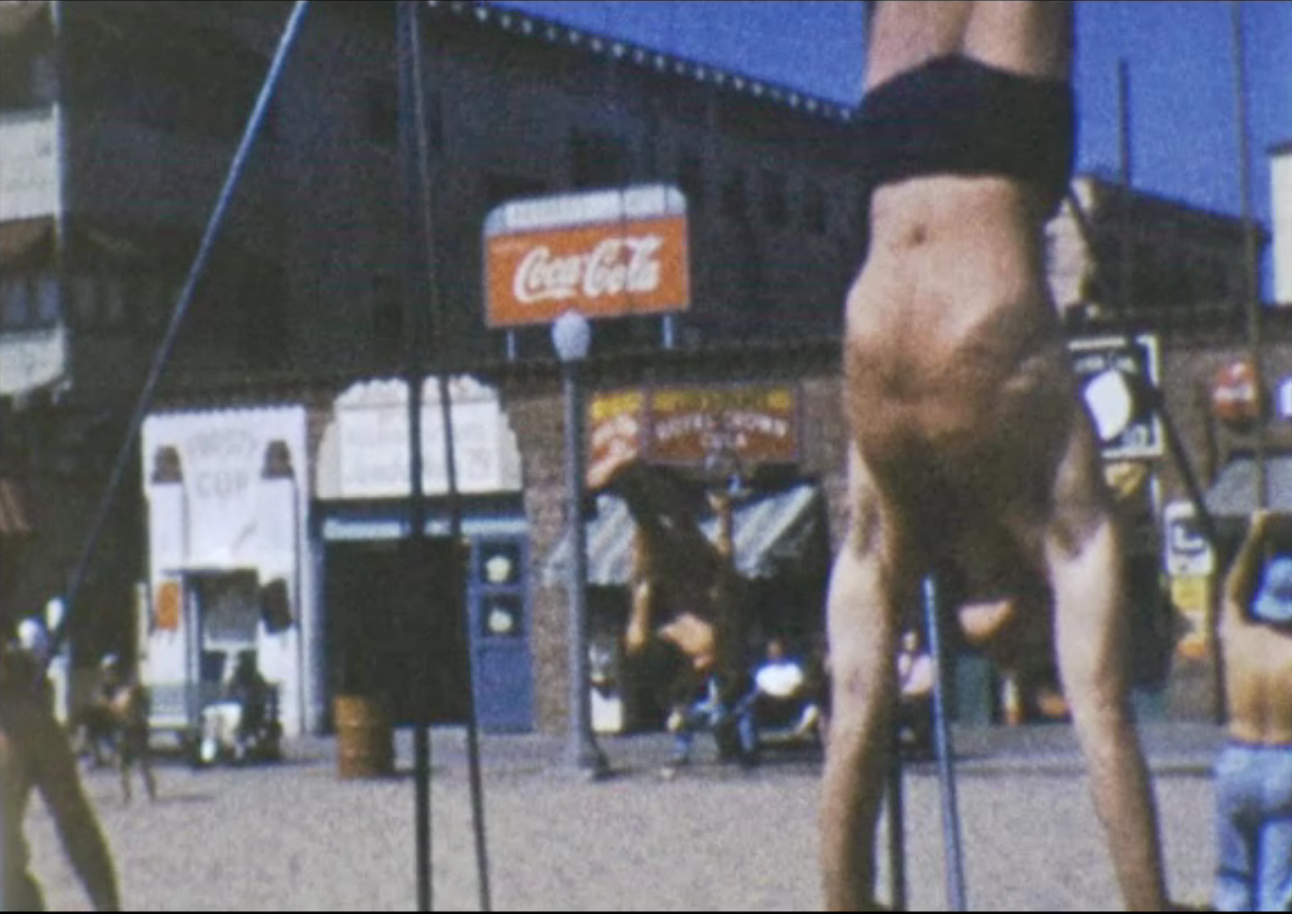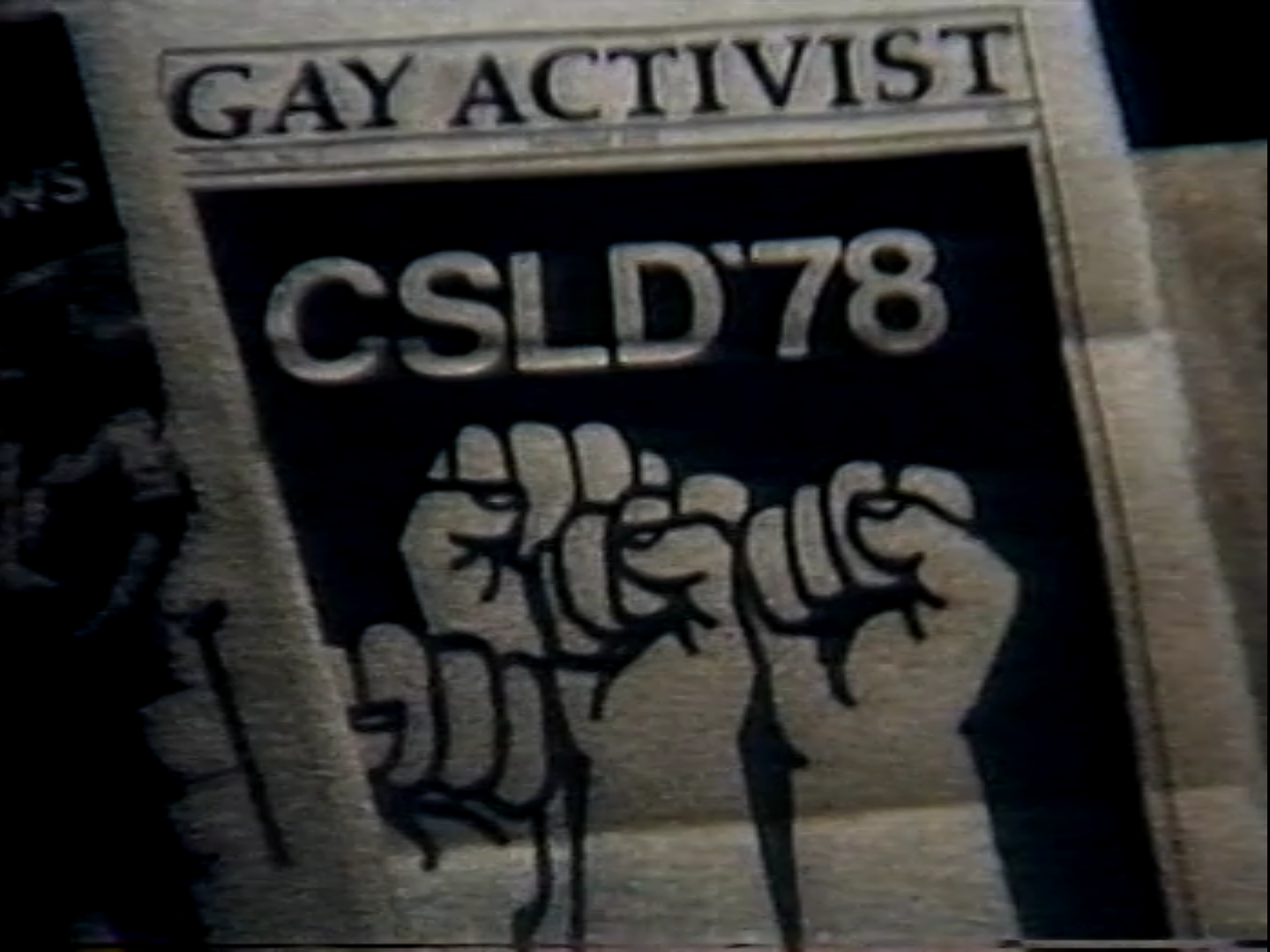 Stills from Rudy Grillo Moving Image #1 (first image) and Rudy Grillo Moving Image #5 (second image)